Everyone loves to have full of money in their hand without doing work. It sounds like something impossible but you can actually earn money while sleeping. Passive income online is something which is beneficiary but hard to make it possible. Earning money at all hours of the day without putting in any extra effort seemed magical. If you've ever dreamed of having passive side hustles or starting some job without any effort then with your creativity and passive side hustle, you can make money while you sleep.
Create an app
Work on creating an app with different software. You use some service that is freely available on the internet for creating your own app, you will need credentials as an app publisher so that you can distribute or sell your creation online. To distribute the apps made for android you need to sign in to Google accounts and there you may need to pay some money same goes for iso any other phones. And people will download your app and use it and in other ways, you will start earning money.
Write an e-book
If you have a passion for publishing your writing content then its good option to write an ebook. You can make excellent income by selling your e-books.E-books can be life changing because if you want a steady stream of side income writing an e-book is a great place to begin.
Dropship
Drop shipping is a retail fulfillment method where a store doesn't keep the products it sells in stock. You can make your online page where people can shop or order the product but you don't keep stock on your own you deliver to the customer directly from the wholesaler. It's the job of the third party and you will earn money with a wholesaler for promoting their products.
Own rental properties
If you have properties, then you can money without doing any effort. You can give rent to all your properties and earn money. You can rent your apartment, flats, the house even the land. Utilizing the property you have will help you to earn. Paula Pant shares all her secret on Afford Anything about owning rental properties.
Affiliate Marketing
You can earn money by affiliate marketing, the more you connect visitors or customers on a particular online business with your marketing efforts you will get business rewards.
Sell stock photos
Remember the photos you have in your wardrobe from your ancestors. You can collect them and sell it by posting online or any social media so that you can earn money through it. Simply you can use the photos that you've clicked while traveling and make it as your source of income.
Rent your possession
You can rent your property or any other wealth you have to earn money. You can simply mobilize things you've and you can earn money without doing any hard work.
Create a membership only community
You can make a platform to connect the people by making different groups or pages. You can add a member and adding more member to your group can make money. In withing the community pages you can start some business where local products can be mobilized.
Run a paid subscription service
Running a paid subscription service has unique benefits and challenges. A subscription model generates revenues over the long run and with that revenue you can make your pocket full of money.
Vending Machine Business
There is tons of vending machine in the market you need to choose which is appropriate for your business There different vending machines just like Snack, candy, juice but in  Nepalese market we rarely see this kind of machine. A rechargeable machine that we can see in the street is one of the examples of the vending machine. You need to know the accurate price of the product and set in your machine. Profit from the machine can be your earning.
Own a laundromat
If you want to be a business owner but don't want to invest a lot of time, purchasing a laundromat could be the best option for you. There are many benefits to owning a laundromat because you can own it and at the same time, you can have another job or spend time with family.
Create your own product
These days different way of making money includes your creativity. People use their mind thought and creativity and start a new business. Using your ability of art and craft or cooking or DIY you can do different business and sell it to people.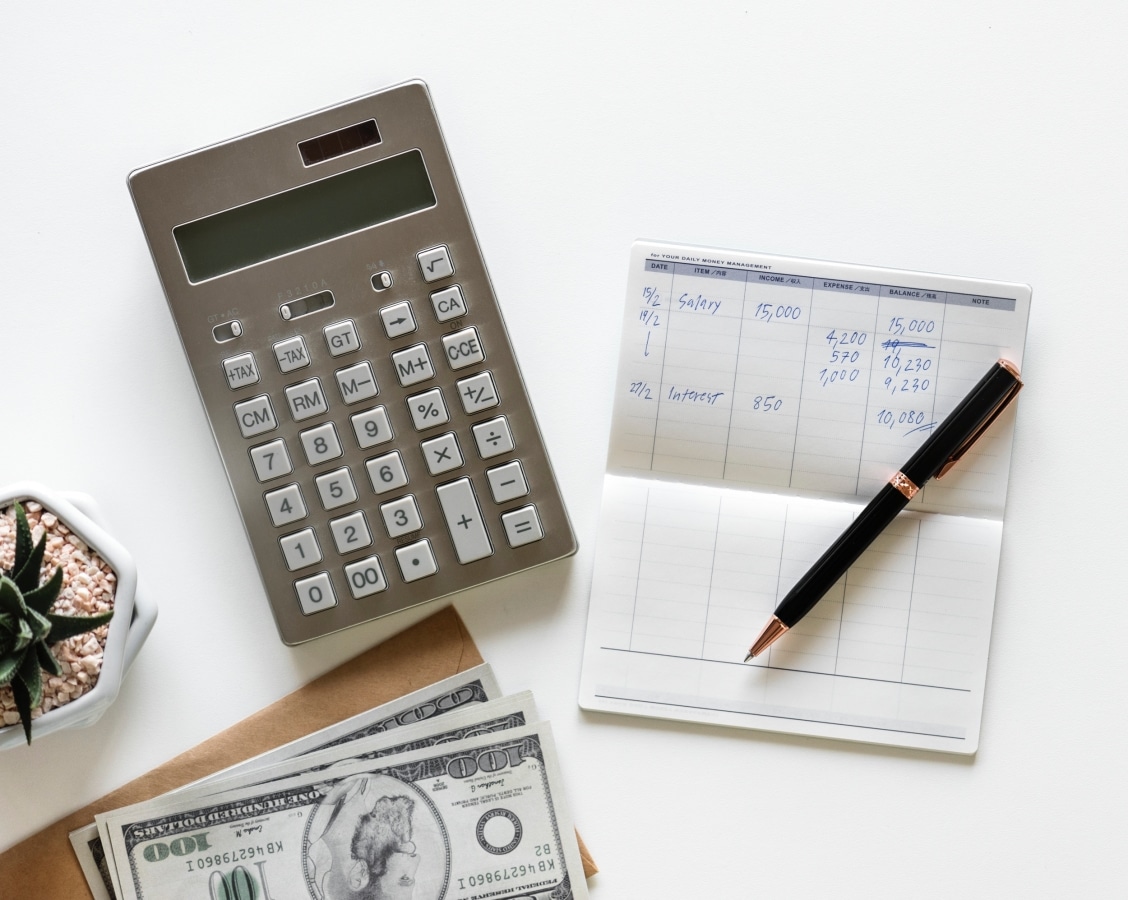 Buying and selling websites
To start online business everyone needs one domain name which is unique and catchy to people. While launching our own website we need to choose some easy and famous name so that everyone seeks to open it. That is why making the website and setting some amount so that people who will start an online business could buy and sell it. Flippa.com is one of those websites where you can buy and sell websites or app.
Peer to peer lending
Peer to peer lending is the new trend of debt financing that allows people to lend money without dealing with a financial institution. People deal with each other sets the percentage of interest and give money to others for using. Peer to peer lending removes the middleman from the process and one can earn money by mobilizing the money he has with the interest.