Well, obviously you know yourself better than me. Still, I'd like to make few guesses. Now, lets see
The amount of ice cream you consume every day is almost illegal
And cry later cause you chubby now.
You think you're ugly. And you actually are.
Right?!? RIGHTT?!?!
Nobody knows your true form
Here's a little hint; it begins with B and ends with h.
You're already in a committed relationship……..with your couch
High Five!! Me too. Except I don't have a couch. Or, you know, life. *Cries*
You support Donald Trump in this presidential election
Well, that's what I heard.
Your 38 cats told you not to
Just NO!! K?
You pick your nose….always….in very wrong places
That look just gives it all away.
Your very first reaction to a date is..
Awesome!? YouTube "Not Todayyy", you won't be disappointed.

Steve Harvey is your dating adviser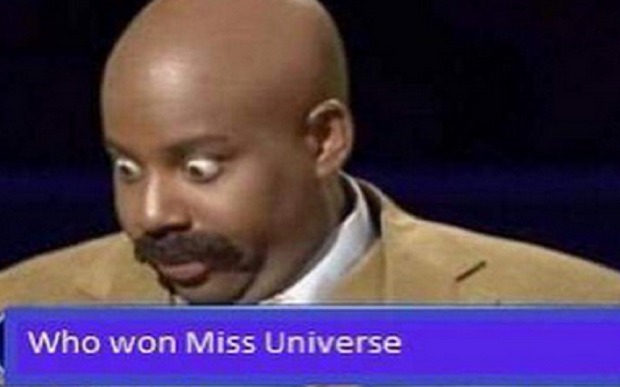 "It's Nepal .NEPAL……Oops!! Sorry! LOL"