Mothers love for her child is universal. It's not just limited to a human being. we have collected some of the cutest pictures of animal depicting the mother's love for her child. "Motherhood: All love begins and ends there." –Robert Browning's quotes about mother cannot be any truer. Make sure to comment your "Awe" reaction below!
A baby Elephant and Her Mother in Serengeti, Tanzania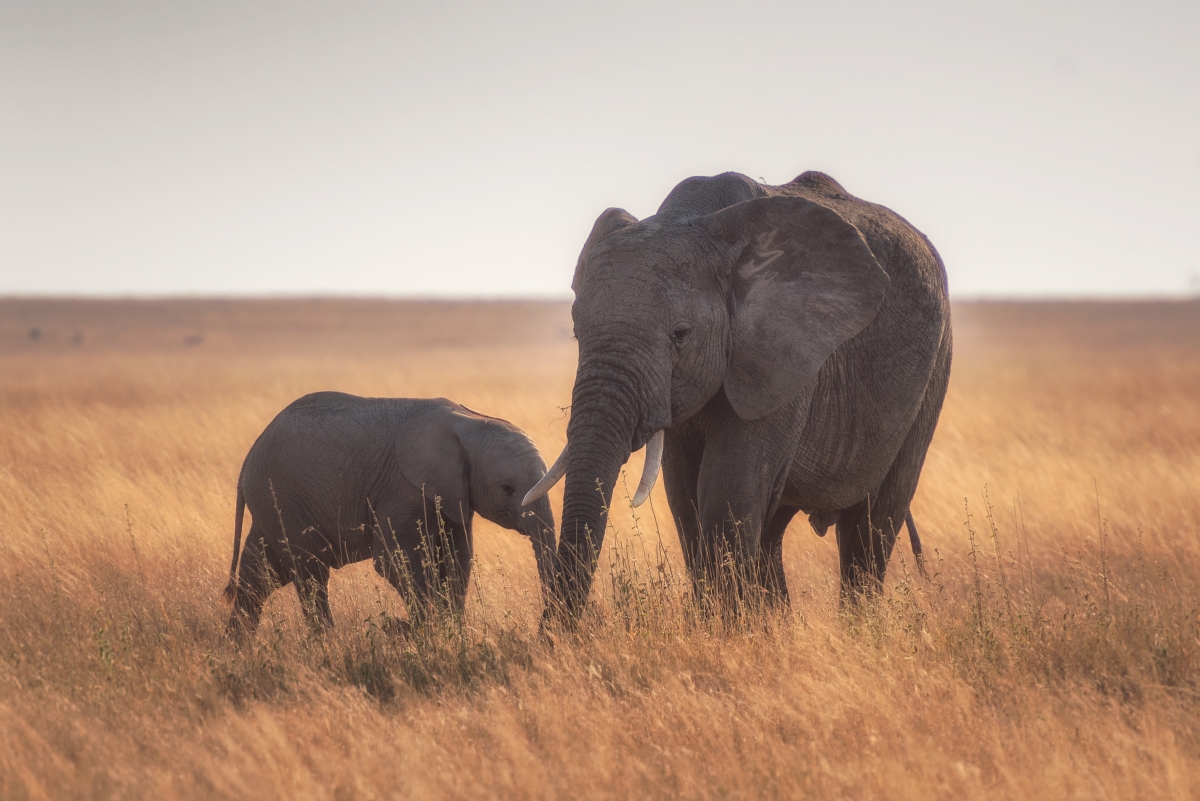 Black Crocodile and the Baby as spotted in Everglades National Park, United States.
Baby Deer Sucking her mother's milk.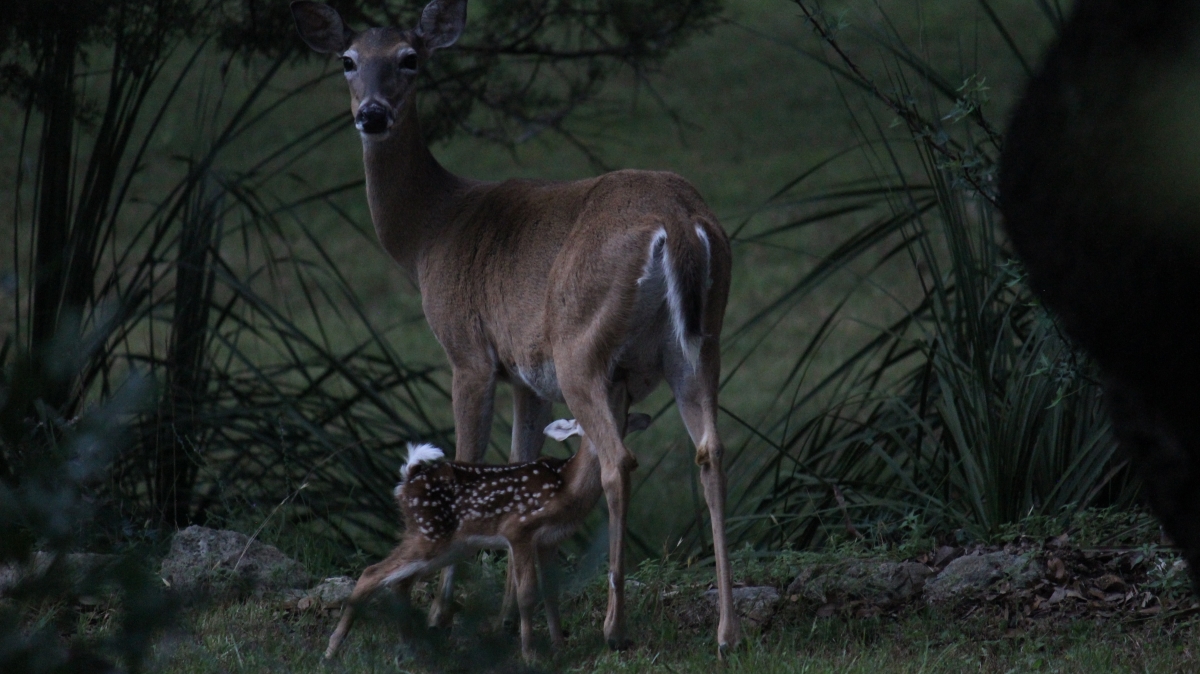 A Mother holding her child.
Gray bird, Middleton, USA
Gorgeous Brown Deer.
Baby Lambs with her Mother.